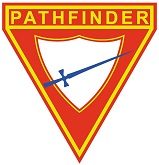 Pathfinders: Want to be an active young Christian on an adventure with friends who love Jesus?  Then join Pathfinders.  Club members enjoy club meetings, camping, and service adventures designed to develop Christ-like citizens.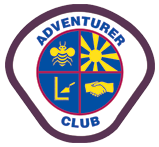 Adventurers: A club for children in grades 1-4 to help them grow their relationship with God and family.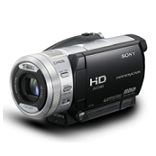 Media: Here you will find a collection of audio and video.